Case Study - Sky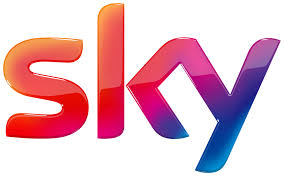 Sky UK Limited is a British telecommunications company providing television and broadband internet and fixed line telephone services.
UK based Software Developer, Ergun Polat, works as part of a team in the Costs and Projects department, developing internal and customer–facing websites, including online Sky movies and sports. The products are built around Java and Spring.
He needs to be kept up to date continuously regarding new tools & frameworks, as well as different platforms.
Ergun says: "I wanted to understand the language of Spring in order to develop a couple of websites. The work I do is used to promote a particular movie or sell a product for Sky and I was in a rush to apply the knowledge to these projects."
"The courses were very good with quite a lot of content and it gave me quite a bit of real detail. If it hadn't existed I would have had to use documents online or YouTube videos. To get what I wanted might have taken me a couple of days – instead the Virtual Pair Programmers' courses helped me in 2-3 hours to get what was required for my project.
I thought the courses were really good quality and good value; it got me where I wanted to be, in a hurry!"
To find out more about how we can support your teams, please download our teams information pack, or for a no obligation quote, fill out the form below, or call us on : +44 113 350 2221.