Help your teams develop their full stack java skills with our expert-led courses.
Employers are increasingly telling us that they not only need programmers with broader digital skill sets, but they require consistent approaches across multiple sites. At Virtual Pair Programmers we help developers and software engineers to become full stack Java experts at their own pace, whenever and wherever they like. With the ability to access our courses anywhere in the world and with many of them being supported by subtitles, we are experts in delivering training solutions on a global platform.
But don't take our word for it - read what some of our customers have to say...
Click on any of the logos to read how some great organisations are benefiting by learning with us:

Experian Decision Analytics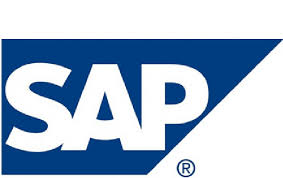 SAP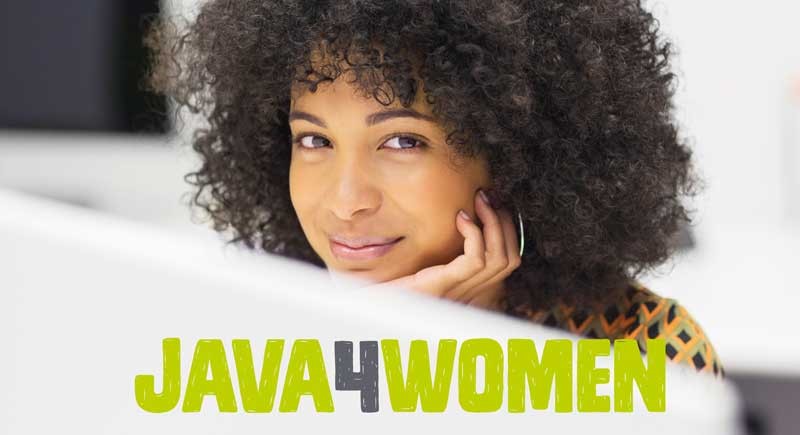 Java for Women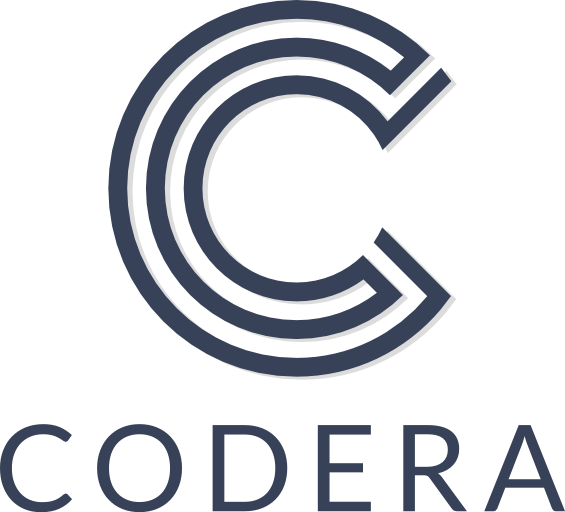 Codera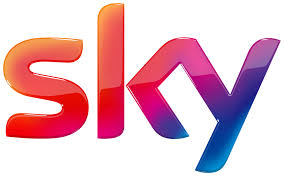 Sky
Why Choose Virtual Pair Programmers?
Java developers are in huge demand and our clients are keen to ensure that once they have recruited the best talent, they retain and develop them further. The pace of change within the digital sector means that competitive organisations must adapt in order to retain talent. Virtual Pair Programmers' suite of courses not only covers a wide range of skills with new courses being added regularly but goes into greater depths than many other courses offered online. Our courses are not a 'dip in dip out' solution but a real, cost effective alternative to face to face training. We pride ourselves on the content, delivery and real life scenarios included in our training materials. These ensure that participants are able to put their new skills to use immediately, maximising your investment.
Solutions for teams of developers
If you have a team of five or more, whether they are in one location or on multiple sites and you are looking to ensure fast on-boarding of new recruits or to develop existing staff further please view our teams information pack.
Our solutions are also applicable for blended learning approaches and for larger organisations can be integrated into your own learning sstems.
Don't take our word for it!
Free previews are available on all our courses - these are complete, unedited, chapters from our live courses. If you would like to see more, please contact us for a free trial.
For full details of the options available for teams, please view our teams information pack.
To find out more about how we can support your teams, please download our teams information pack, or for a no obligation quote, fill out the form below, or call us on : +44 113 350 2221.