Case Study - SAP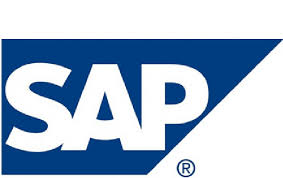 SAP is a global company Headquartered in Walldorf, Germany, and operating in more than 130 countries. SAP is the world leader in enterprise software and software-related services.
Canada based Technical Architect, Zenko Turek, works on supply chain management and analytics software solutions. He has also been involved in the development of startups. Zenko has used a wide range of Virtual Pair Programmers' courses to drive his own learning and development.
He says "My company was bought out by SAP and I wanted to get up to speed with Java-based programming since I came from a C++ background, and I didn't like being less experienced in advanced Java solutions than other members of the team. I took to the idea of learning at my own pace. What I appreciate is that I can immediately take what I learn and apply it to my work situation – which is fantastic!
I wanted to understand how to build things with Java, to design new products and verify coding. For me, Virtual Pair Programmers offered the chance to be a 5-star developer. I've come a very long way in a few years because of these videos. As a direct result of the training I have risen up the career ladder with a couple of promotions and won two internal company awards in 2015.
The videos are clearly presented with clear and detailed explanations. The training is immediately applicable to real work scenarios. The video shows you where and why you'd apply it – you don't often find that. The training shows me how to use techniques in my work. It has great pacing and didn't have expectations of my level of Java knowledge; a lot of thought has gone in to the training to get me from scratch to where I need to be. It is a very well designed programme."
To find out more about how we can support your teams, please download our teams information pack, or for a no obligation quote, fill out the form below, or call us on : +44 113 350 2221.