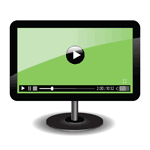 Stream our videos online
With a monthly subscription you get full, unlimited access to watch over 280 hours of java training videos, equivalent to over 8 weeks of face to face training. Available to watch on Windows PCs, Mac, Linux, Tablets and smart phones connected to the Internet. Included is basic support to help you access the course materials.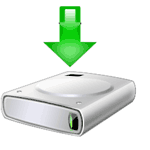 Download and keep our videos
When you buy a course you get to download all the videos to watch offline on your computer, for a one-off payment. The videos will never expire. Also included is our premium support for up to 1 year following purchase - we'll help you if you get stuck with any aspect of the material.